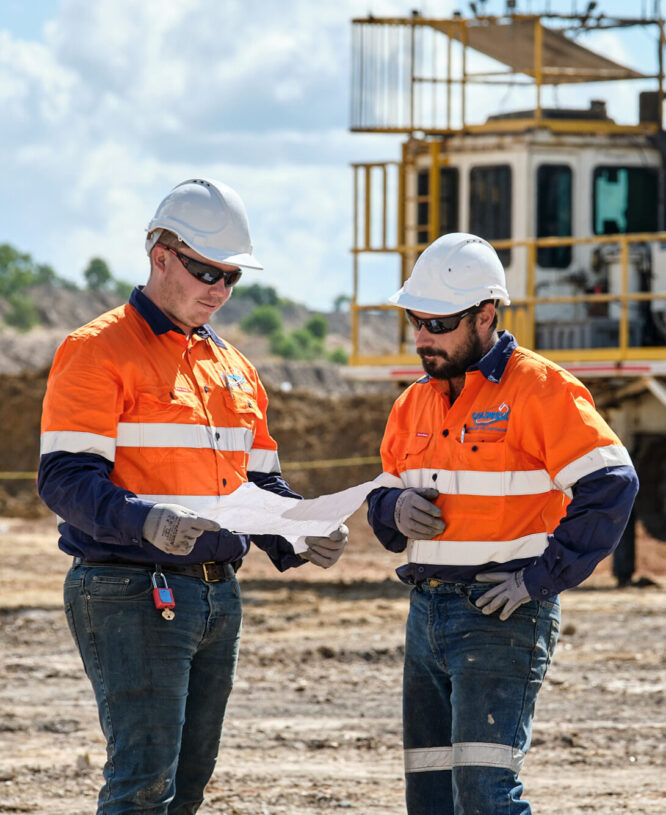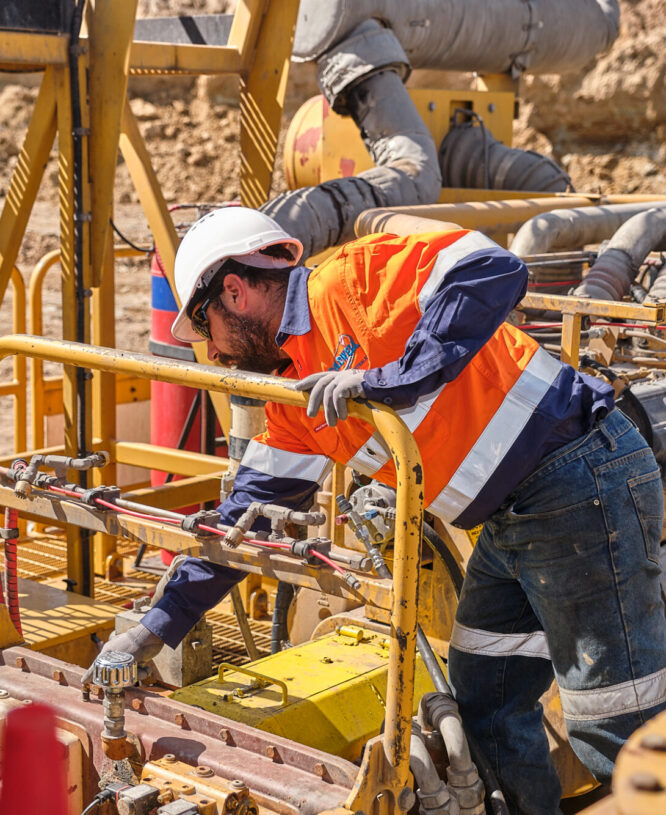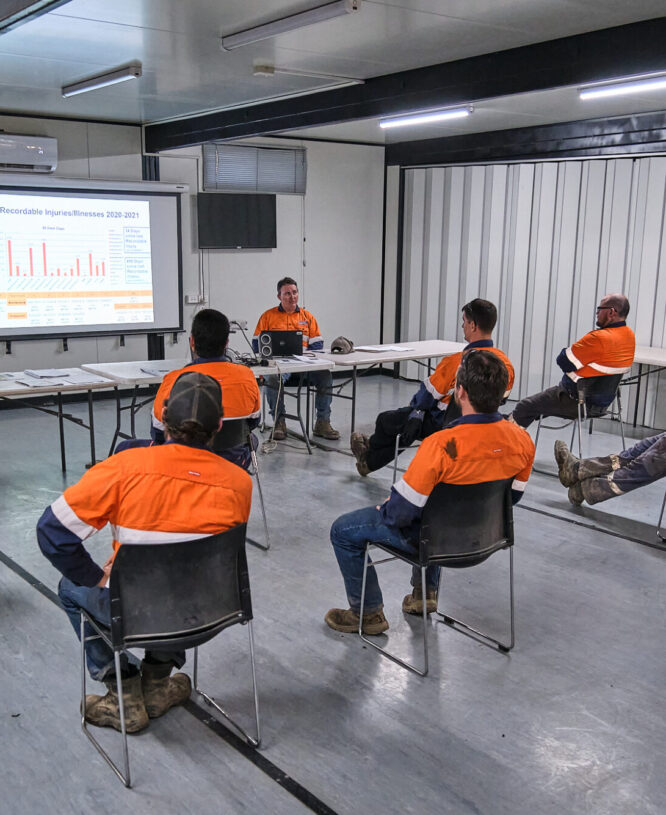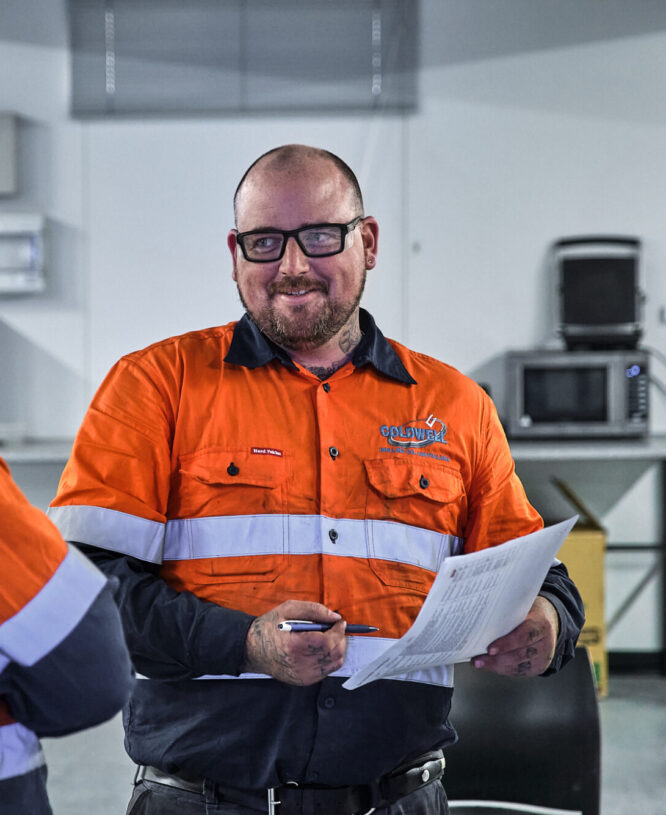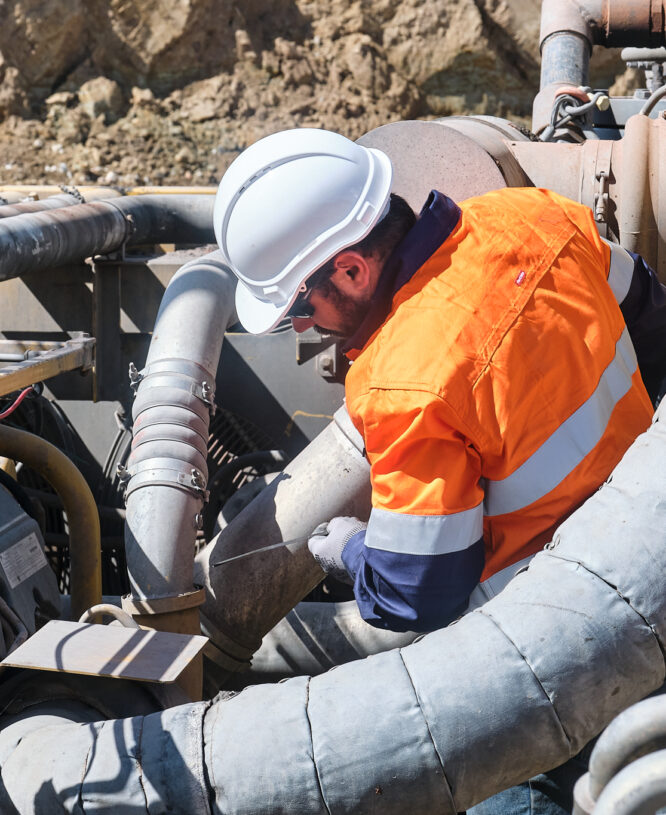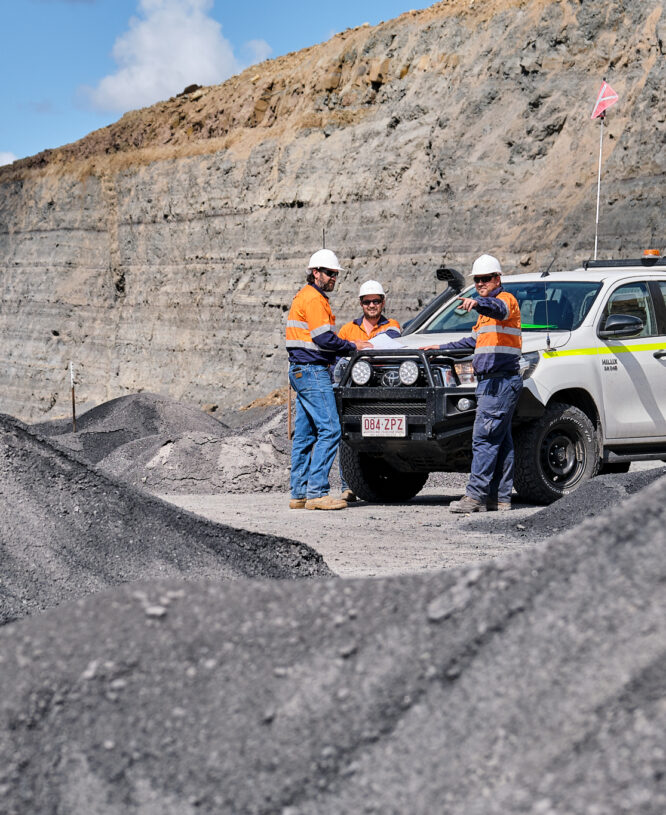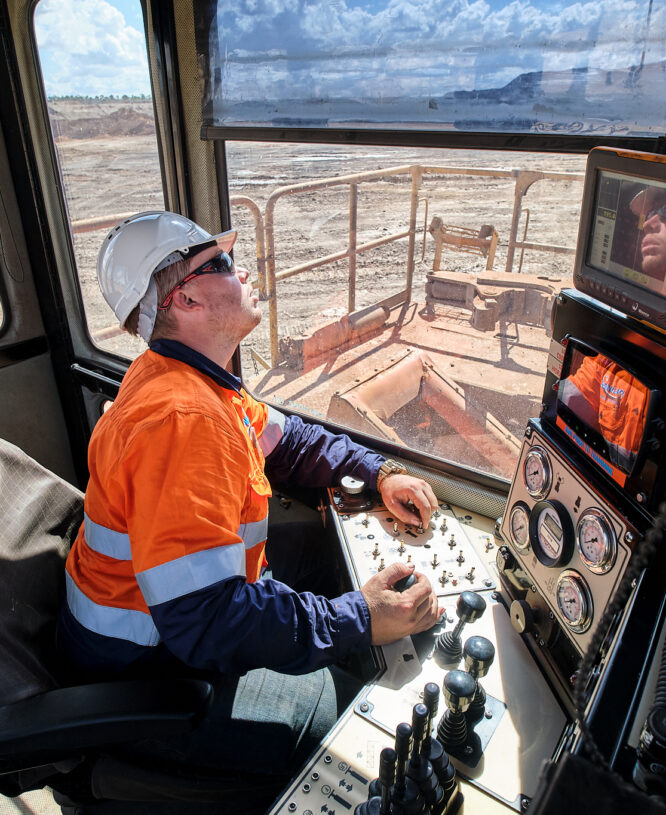 Opportunities
There are many people that we are proud to say have been trained and began their drilling careers at Coldwell. We are even more proud to say that a lot of these successful people are still with us today. We believe in training people for the future and remain committed to helping individuals who want a start in life with achieving their career aspirations and objectives.
We have many different career opportunities and paths available for the long-term employment of those who proactively want to make a career in the drilling industry including but not limited to apprenticeships, equipment operators, administration, supervisory, sales, and management roles. We want employees who have safe working attitudes and behaviours, are positive, proactive team players, and want to make themselves, the company, and our customers successful.
We support and encourage gender diversity. We understand that in today's world people have many choices and options with who they want to work with and learn with. We are continuously looking at innovative ideas and ways to remain an employer of choice and to stay up to date with modern thinking. This does not only include financial recognition and rewards for what you do but also career planning, learning tools, guidance, mentoring, and help with planning and achieving your career aspirations and objectives.
Like all industries today safety, skill competency, and capability are very critical for all parties' success. We want the very best people and teams at Coldwell a company built on family values.
Click here for opportunities today at Coldwell.