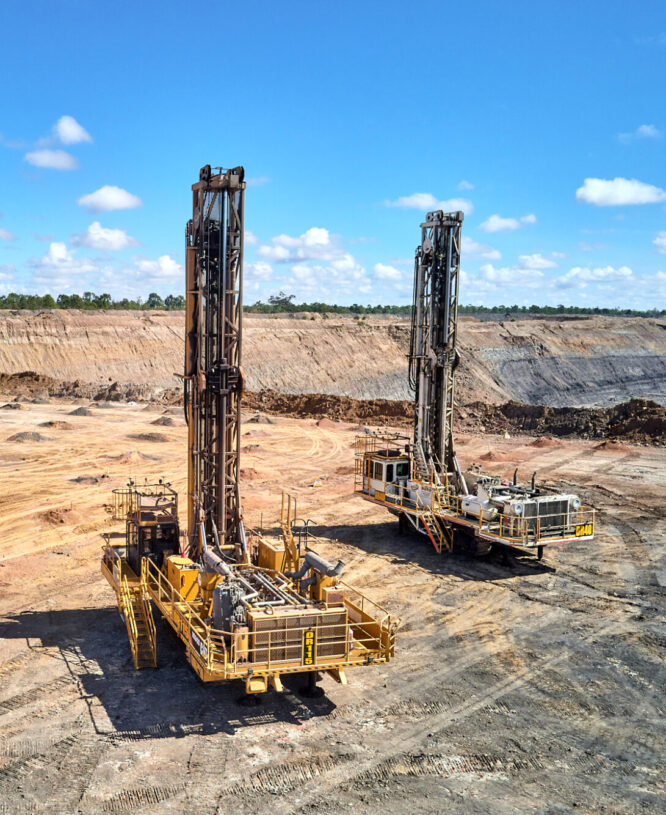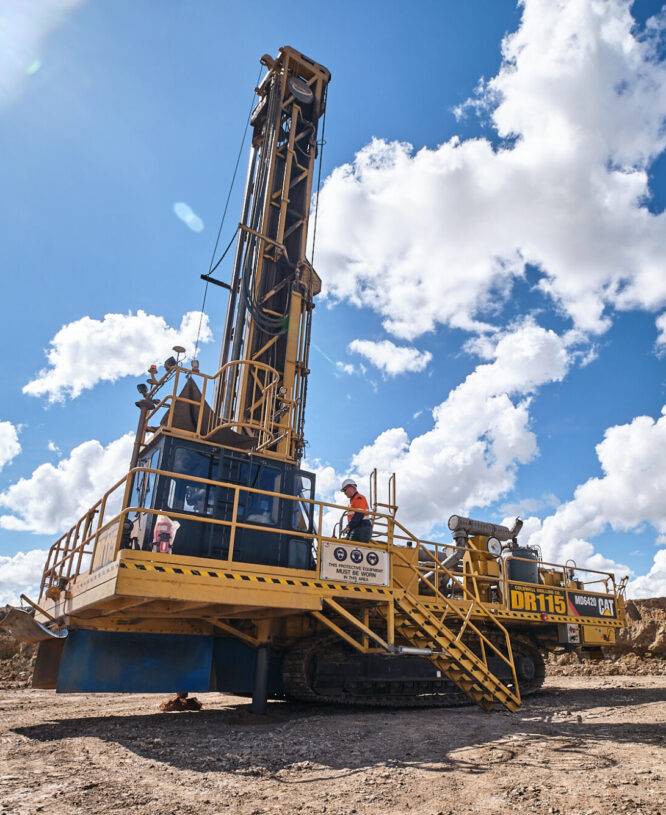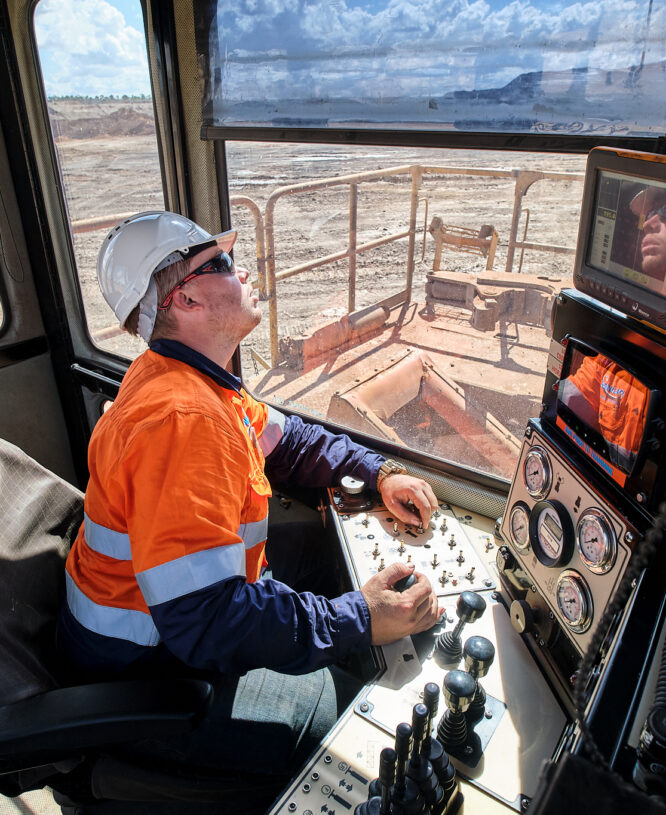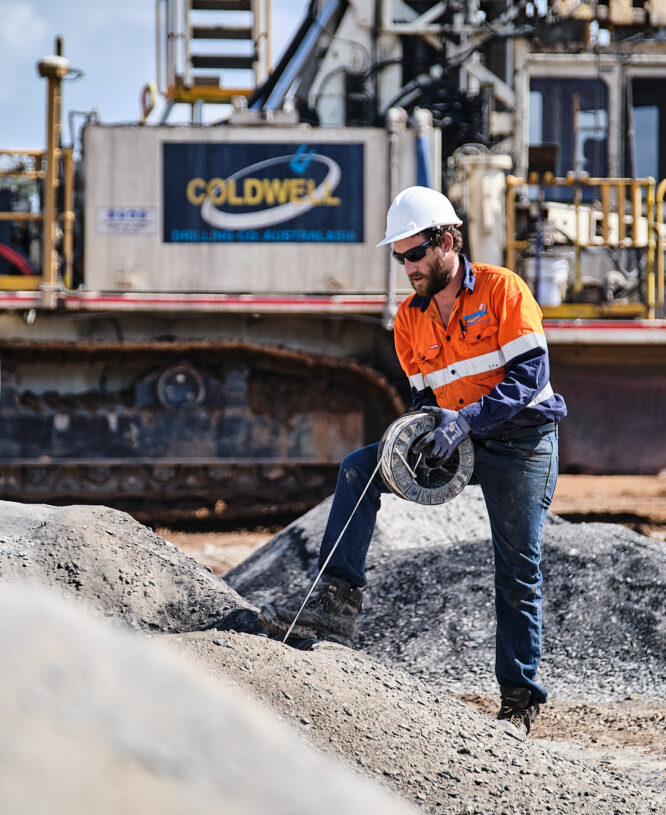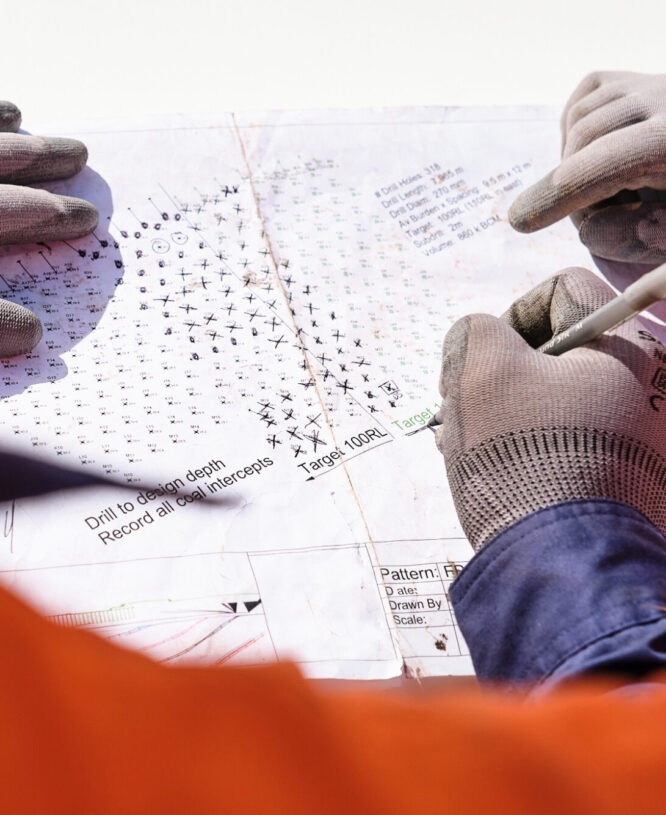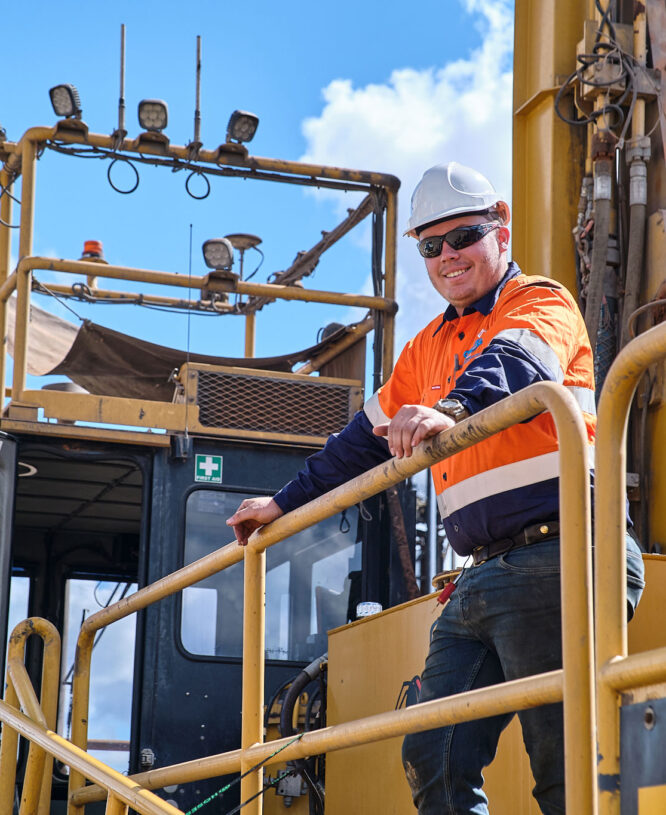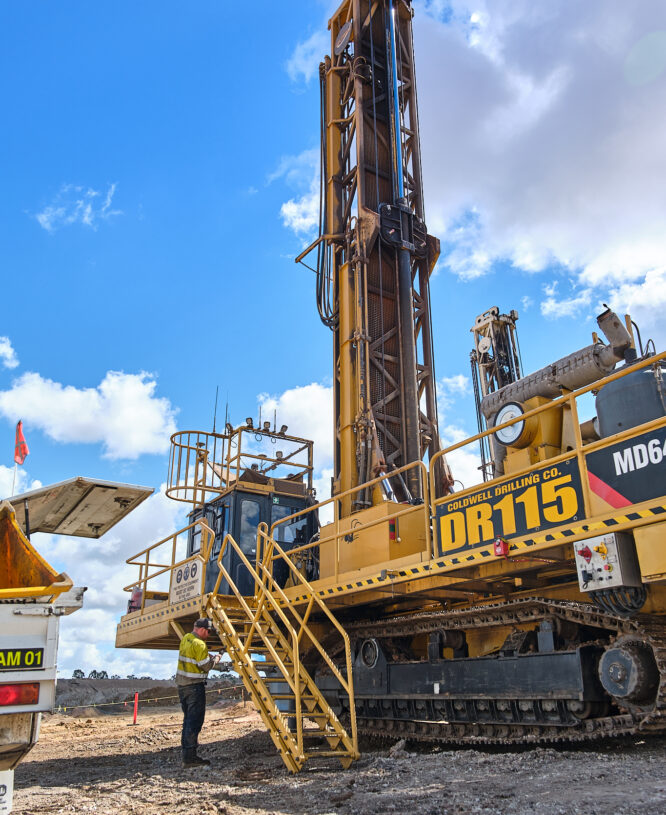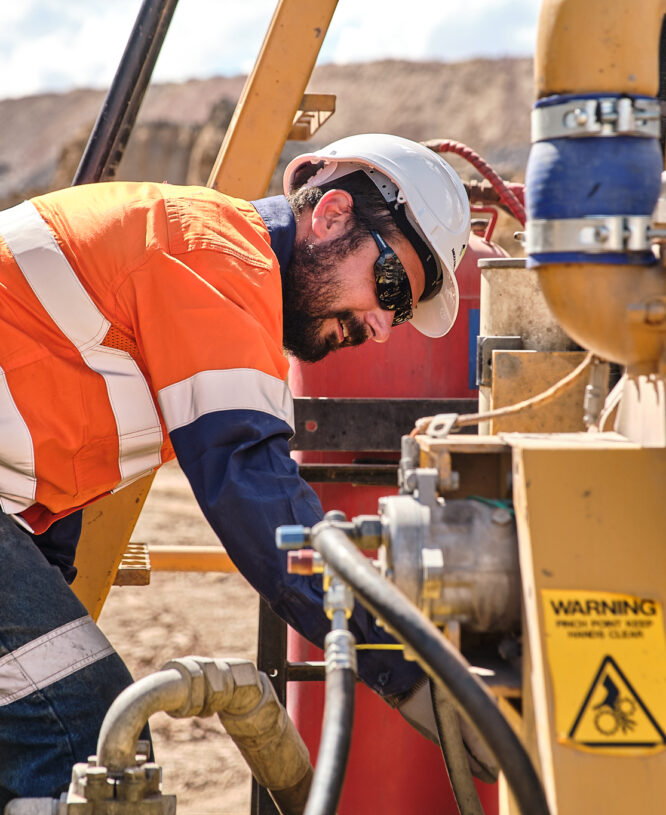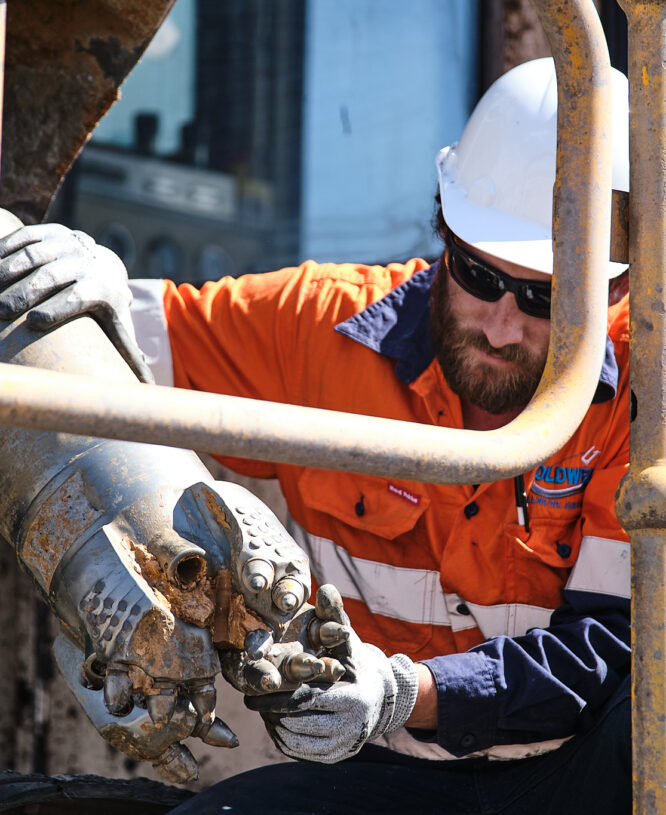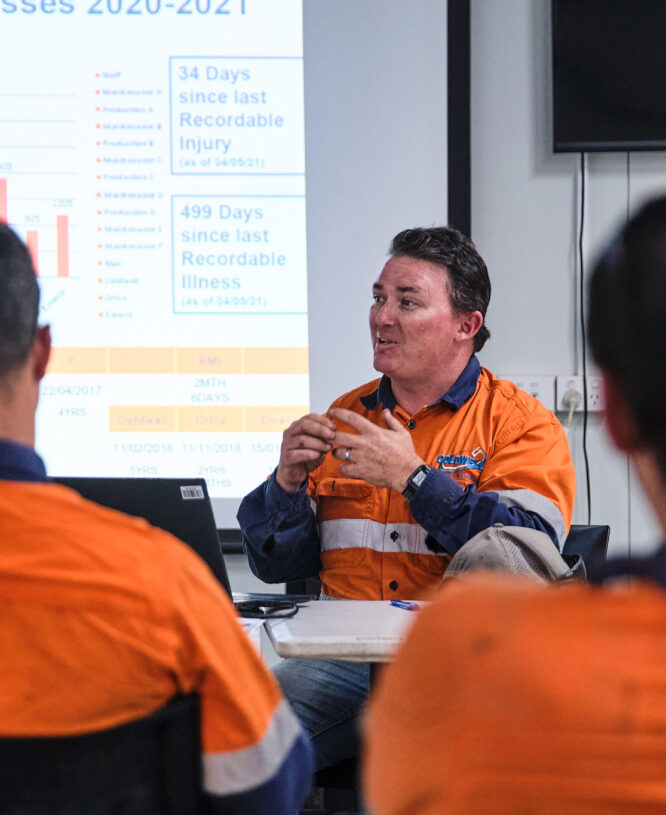 Capabilities
Providing People and Equipment for your drilling requirements with equipment depth to 84m and hole diameter of 89mm to 311mm. We supply qualified and experienced drillers with the skills and qualifications to meet all safety, statutory and regulatory compliance requirements. Coldwell predominantly focus on and provide wet hired equipment which includes trained and qualified operators, leading hands, supervisors, maintenance teams, management, and all aspects of the service necessary to make it safely happen.
Our Fleet
The secret to business success lies in operating a product that is tried and proven over time. Over the past 43 years, Coldwell has built and operated a large fleet of caterpillar drilling equipment that is reliable and capable of safely drilling in all different types of terrain and conditions which can vary quite significantly from job to job.
Our proven uniform fleet of equipment can operate in difficult environments and most importantly provide high levels of availability and production performance to ensure we deliver and exceed our client expectations. To support the high levels of demand and availability of its fleet Coldwell proactively own, hold and manage all essential parts and componentry necessary to keep the fleet performing. This includes essential consumables, major components such as engines, compressors, and gearboxes.
Equipment is nothing without the diligent skills and support of a qualified experienced service team. Coldwell has a dedicated maintenance team of diesel fitters, auto electricians, and technical staff available to troubleshoot and maintain the equipment maintenance requirements, to ensure that the rods are spinning, and the production performance is happening. We supply maintenance teams to our project sites and provide mobile support teams from our main workshop and logistics center based in Rockhampton Qld. Being in control of our destiny is a major focus of Coldwell to deliver what we promise.
Coldwell has extensive drill maintenance capability and experience. Coldwell conduct major overhauls and maintenance service work at its major maintenance facility located at 8 Dooley Street Rockhampton.
Clients
Coldwell Drilling's greatest strength is its ability to operate successfully in a wide range of situation; with expert technicians trained in all aspects of Drilling and Blasting in Civil Works, Quarrying, Dam Construction, Mining, Exploration and Ground Stabilisation.
Coldwell Drilling is proud to be associated with many companies within the mining and resource sector including: